Welcome to the Believe In Haiti Info Room. Here you'll find blog posts, trip reports, and articles from our newsletters.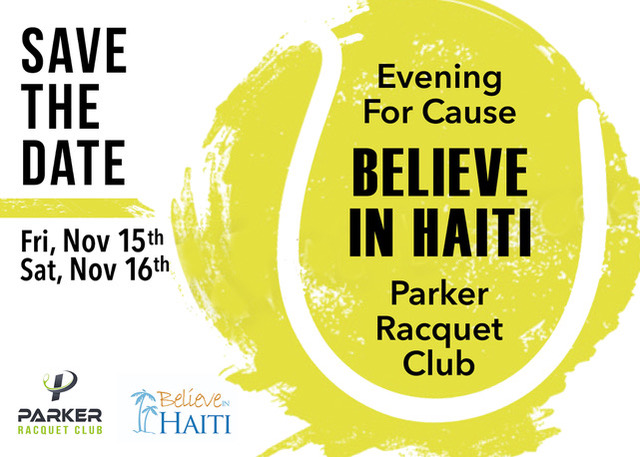 Parker Racquet Club is hosting a two-day event benefiting Believe in Haiti. Combined with our $50k matching gift, your donation will go twice as far in helping families in Haiti.
Articles From Our Email Newsletters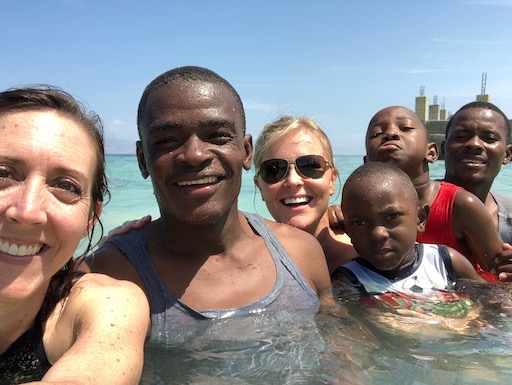 Two members of Believe in Haiti were able to make a very productive trip down at the end of February 2019. They started by visiting and taking supplies to a nearby hospital and checking in on our up-and-running Hope Center (it looked great!). A great accomplishment was visiting various agricultural centers as well as meeting with agronomists.