Welcome to the Believe In Haiti Info Room. Here you'll find our newsletters, articles, and annual Impact Reports.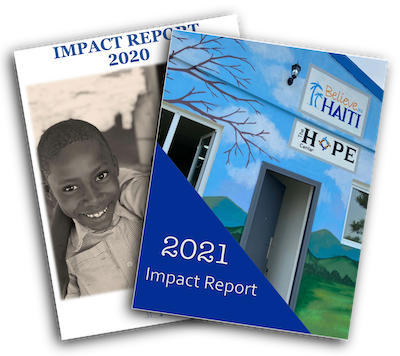 Use these links to access our annual report.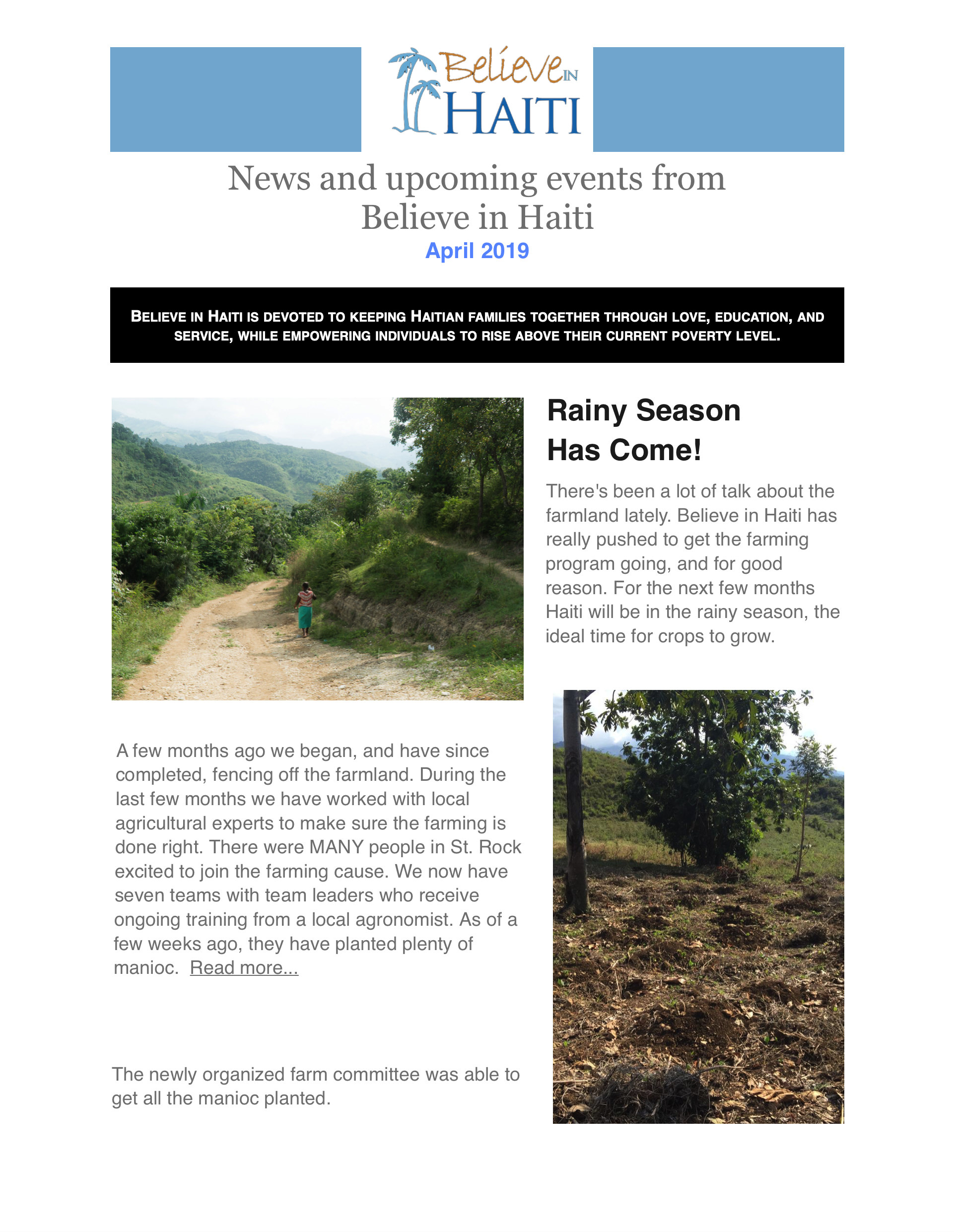 Use these links to access our newsletter archives.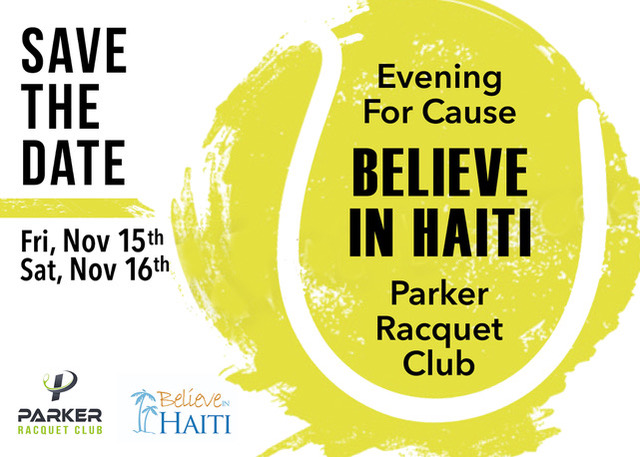 Parker Racquet Club is hosting a two-day event benefiting Believe in Haiti. Combined with our $50k matching gift, your donation will go twice as far in helping families in Haiti.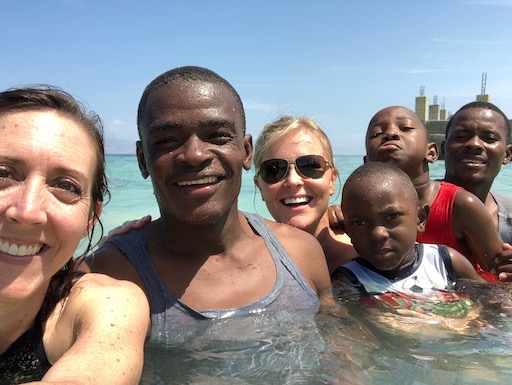 Two members of Believe in Haiti were able to make a very productive trip down at the end of February 2019. They started by visiting and taking supplies to a nearby hospital and checking in on our up-and-running Hope Center (it looked great!). A great accomplishment was visiting various agricultural centers as well as meeting with agronomists.
Over 250 people receive dental care during the Believe in Haiti's 5-day clinic in late 2018.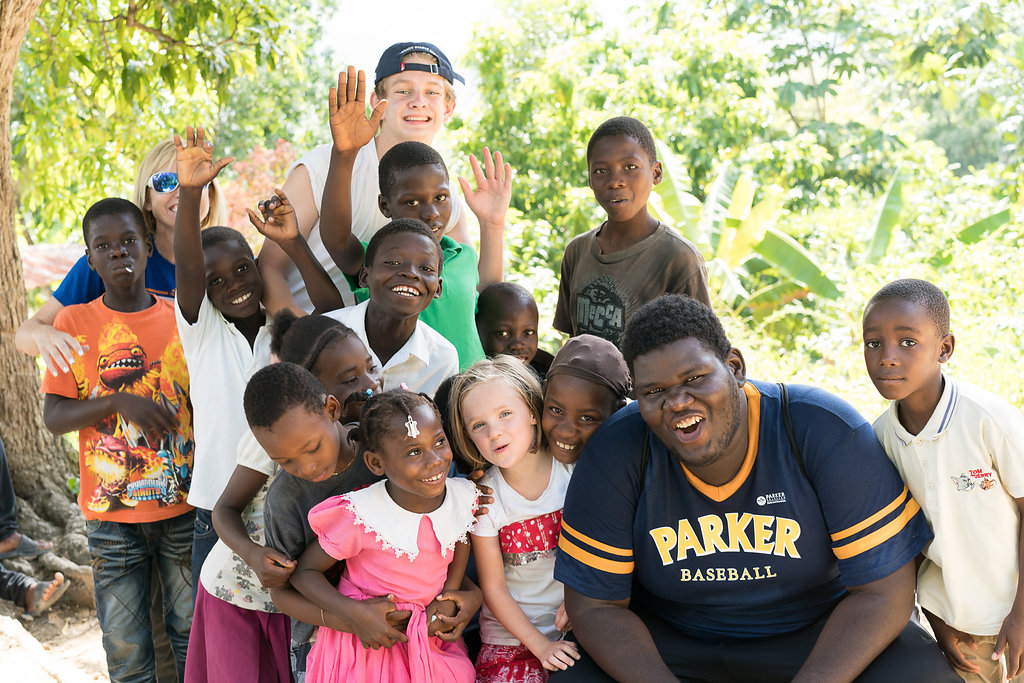 A successful vision trip for Believe in Haiti was completed in early September 2018. New and old friends of the organization were able to serve the families of St. Rock over a period of 5 days. Much good was accomplished during the trip, including the completion of an Eagle Scout project, the registration of new students, and the continued personal service and care to the families of St. Rock.
A site-visit to the schools, feeding program, and visiting with our friends and staff in Haiti.