Welcome to the Believe In Haiti Info Room. Here you'll find blog posts, trip reports, and articles from our newsletters.
Articles From Our Email Newsletters
We may not have taken a trip to Haiti this past month, but we still stay closely connected to St. Rock. Our on-ground liaison, Dimitry, is in constant communication with us about what is going on in St. Rock, what is working great, and what may need some extra attention. As mentioned …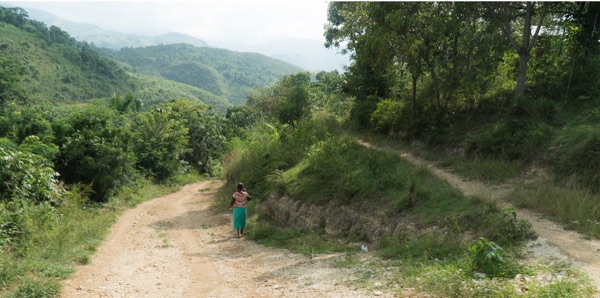 Believe in Haiti has really pushed to get the farming program going, and the community has responded. One of the first crops is manioc.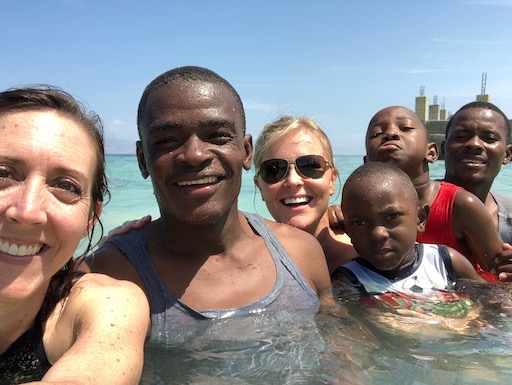 Two members of Believe in Haiti were able to make a very productive trip down at the end of February 2019. They started by visiting and taking supplies to a nearby hospital and checking in on our up-and-running Hope Center (it looked great!). A great accomplishment was visiting various agricultural centers as well as meeting with agronomists.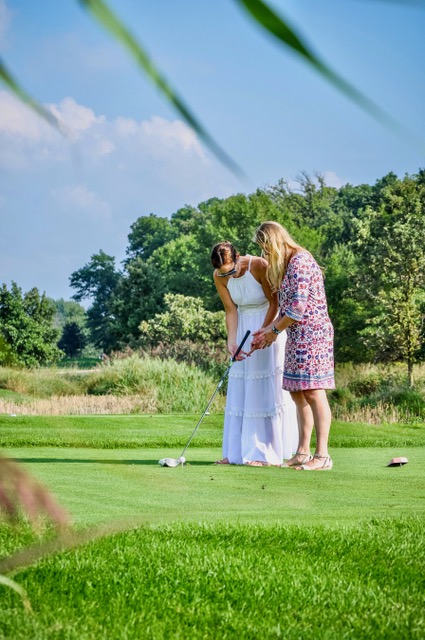 Over 50 golfers participated in the Charity Golf Classic at Ivanhoe Club in Mundelein, IL on August 26, 2018. The event raised over $20,000 to fund the ongoing operations of Believe in Haiti. Much of the success of the event rested on the event's sponsors, Mark and Sarah Hosford, and the Ivanhoe Club.