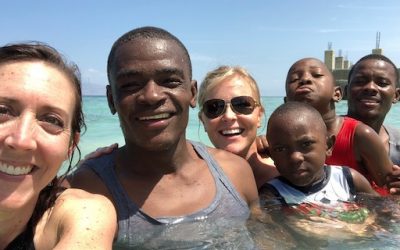 Two members of Believe in Haiti were able to make a very productive trip down at the end of February 2019. They started by visiting and taking supplies to a nearby hospital and checking in on our up-and-running Hope Center (it looked great!). A great accomplishment was visiting various agricultural centers as well as meeting with agronomists.
read more
However You Can Help,
Helps More Than You Know
Believe in Haiti, a recognized 501c3 non-profit organization, is devoted to keeping Haitian families together through love, education, and service, while empowering individuals to rise above their current poverty level.
As a 501c3 non-profit foundation, your gifts to Believe in Haiti are tax deductible. If you have any questions about how to give or how to receive your donation acknowledgment letter in January for donations made the prior year, check out the 501c3 page under the About menu.
Subscribe to Our Newsletter
Sign-up to receive our email newsletter each month.
Address
Believe In Haiti
PO Box 935
Franktown, CO 80116
Phone
720-815-5756
Email
hope@believeinhaiti.org