Catch Our Vision For Haiti On A Humanitarian Vision Trip
These life-changing events are held multiple times throughout the year. You'll gain a greater appreciation and respect for the country and the people of Haiti.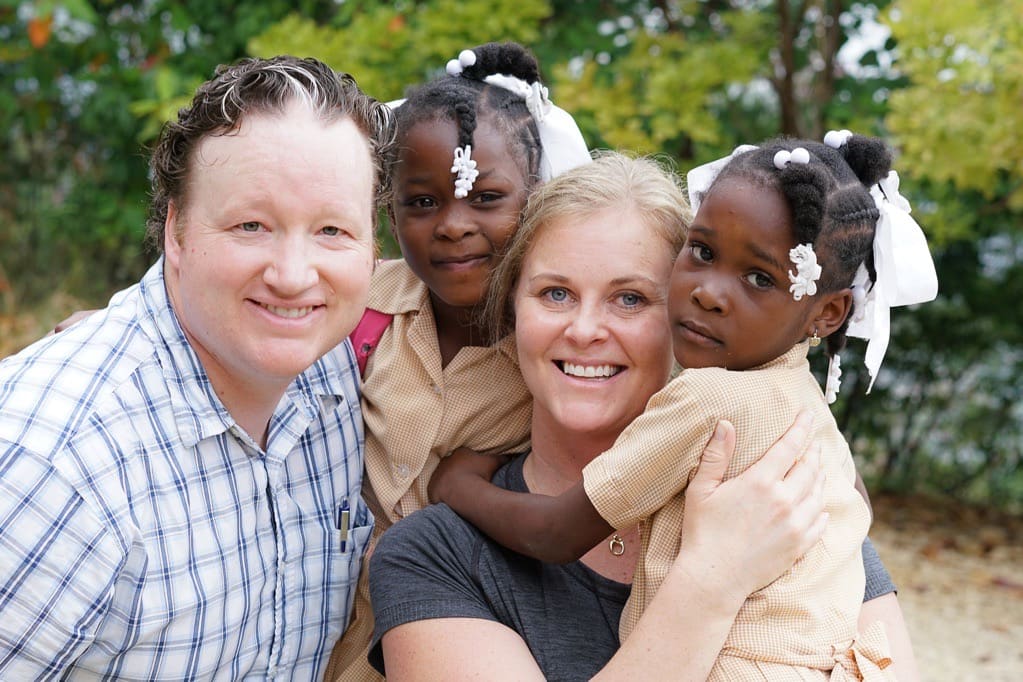 Our Next Vision Trip Is In
Upcoming Trips

Watch this space for updates on future Vision Trip dates.
We would love to have you with us on our next humanitarian trip to Haiti. Space is limited to 15 participants, so please let us know of your interest today.
Vision Trip Information and Highlights
A Vision Trip costs $2,000 per person. This includes:
Airfare from Denver, CO to Port Au Prince, Haiti
Lodging in a nice hotel with American amenities
All meals in Haiti
Transportation in private vehicles driven by Believe in Haiti staff
Payment to the on the ground people who make the trip possible
Tourist fee when entering the country
The trip cost does not include:
Snacks and drinks bought outside of meal times
Food purchased while traveling to and from Haiti
Souvenirs
Some activities include:
Visiting the schools where Believe in Haiti sponsors students
Attending the feeding program where food is cooked
Visiting an orphanage
Visiting the beach (Time permitting )
A tour of Port Au Prince
A tour of the mountains above Port Au Prince
Frequently Asked Questions
Not committing you to anything. Just leave your email address below and we'll keep you up to date about the next trip.